Messages, podcasts, music, and articles from our House.
Podcasts
Listen to podcasts from the Passion Podcast Network, including Passion City Church, Passion City Church D.C., Passion + Purpose, The Grove, Passion Daily, The Passion CRTV Podcast, and The Indescribable Kids Podcast.
Listen Now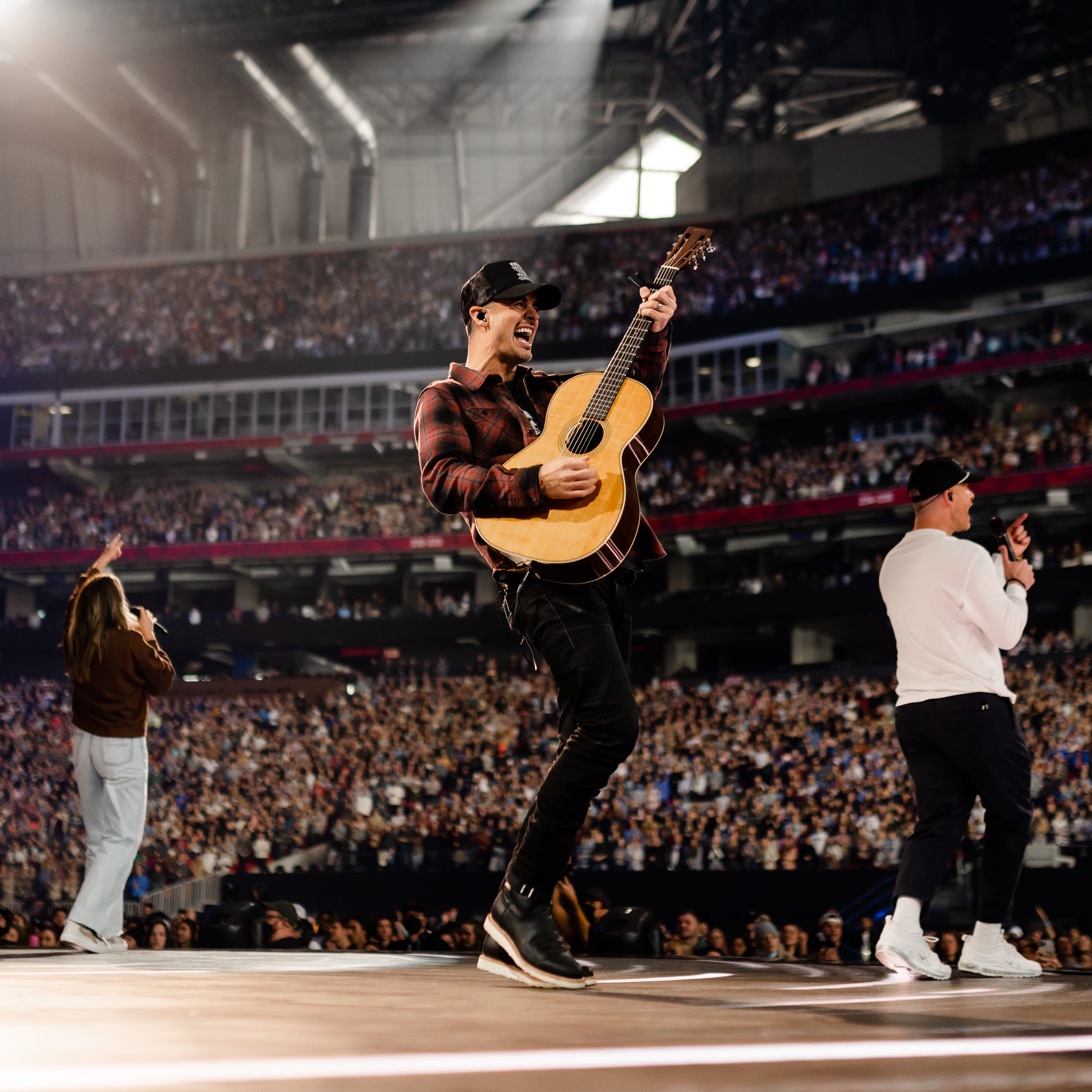 Music
Watch some of our live worship moments from conferences including Passion, Passion Camp, + LIFT as well as our Sunday gatherings with Passion Music and other worship leaders from our House.
Watch Now