Jesus is our lead story
In fact, Jesus is our only story. he is preeminent in our hearts and central in all we do. We believe Jesus is unrivaled in history and eternity. Our goal is not just to get people to church, Ultimately, we want people to meet Jesus. That's why we say we are a Jesus church. We really don't want to be identified by any other name.
Sign Up for Email Updates
Sign up for email updates from Passion City Church to stay up to date on our gathering times, locations, and upcoming moments at Passion City Church.
Welcome to Church
Discover the Heartbeat of Passion City Church
Welcome to Church is an opportunity to discover the heartbeat of Passion City Church. Join us to learn more about the beliefs, culture, family and get the chance to meet the leadership of our house. Sign up for an upcoming session today!
Become a Door Holder
That We May
Our Door Holders are crucial to our House. Door Holders are those who've been on the inside and experienced Jesus and are willing to open the door for others to be welcomed in. Learn more about what it means to be a Door Holder at Passion City Church!
Become a Door Holder
Better is one day in your courts than a thousand elsewhere; I would rather be a doorkeeper [door holder] in the house of my God than dwell in the tents of the wicked. – Psalm 84:10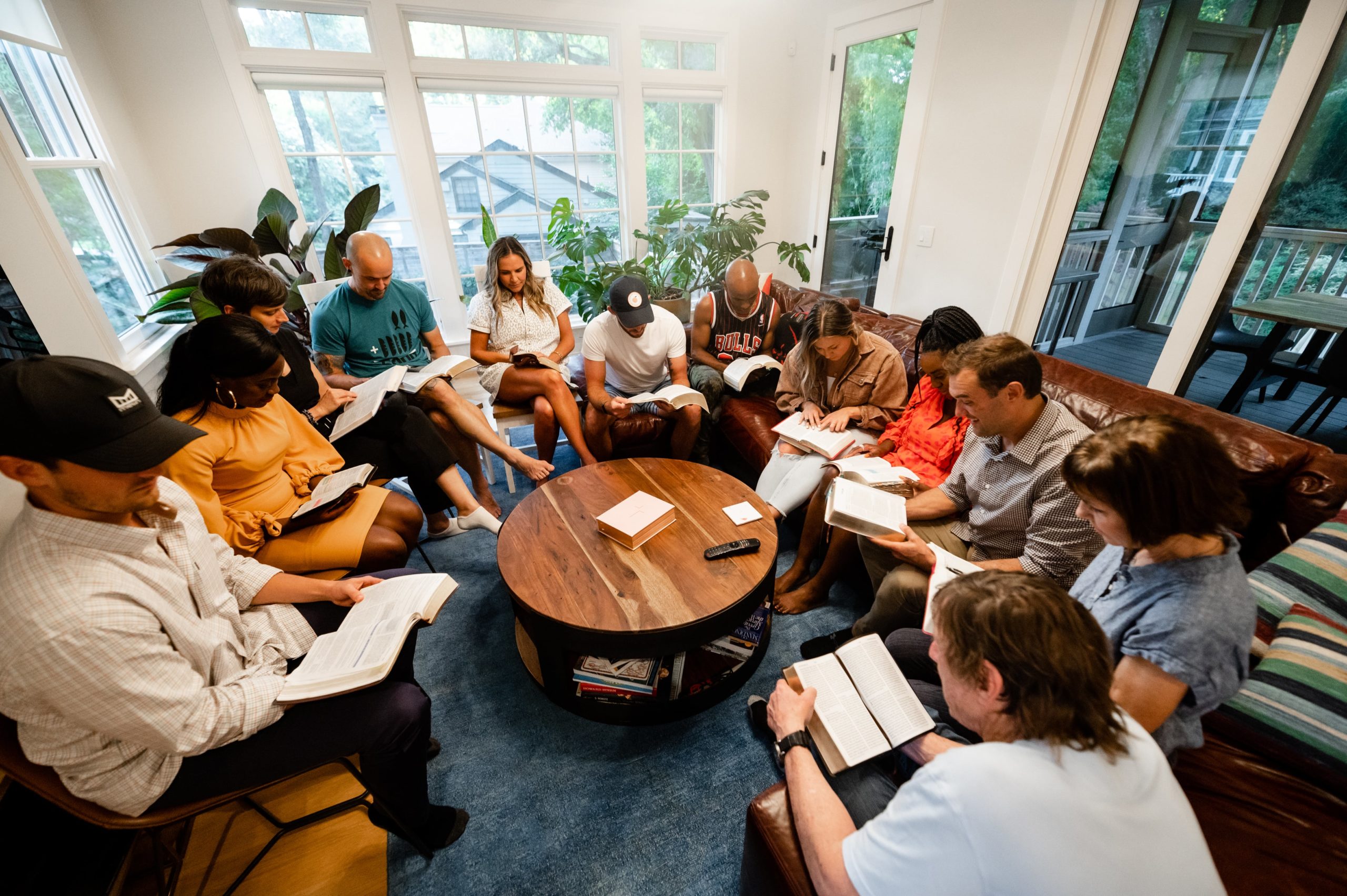 Big Church Made Small
Community
Our desire is for everyone who attends Passion City Church to find lasting community here. Through Community Groups and Connect Groups, you can find smaller groups of people to live life with here. Click below to learn more and find your group!
Find Community
Select a Location
Learn More about Our Atlanta Locations
Follow Us on Instagram
Follow @passioncityatlanta on Instagram to continue to stay up to date on our gatherings and locations in Atlanta!
Follow Us