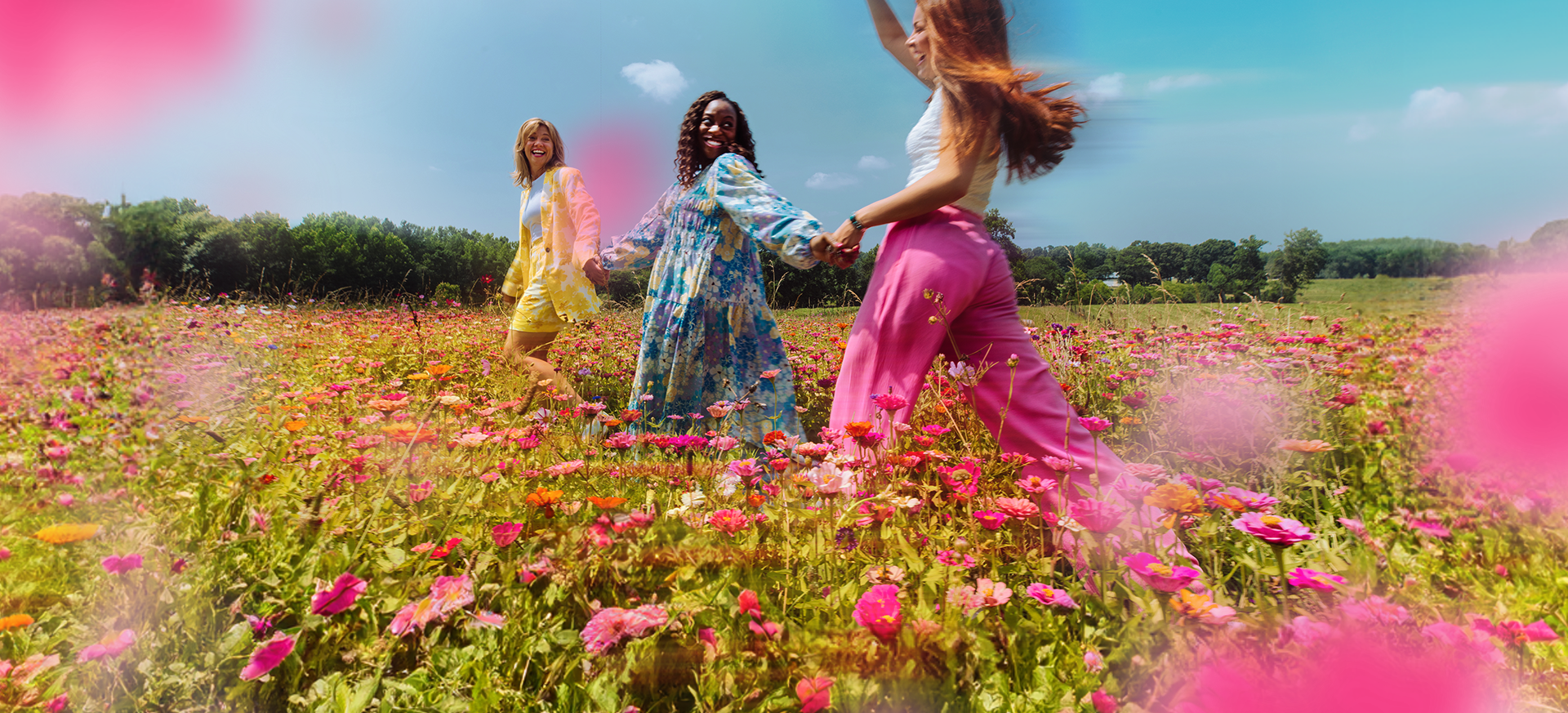 April 12-13, 2024
The Grove Conference
Join Us
April 12-13, 2024
The Grove Conference
The Grove Conference is a two day event, for women everywhere, to gather and worship one name - Jesus. The Grove Conference is an extension of all God is doing in and through Passion City Church, led by Shelley Giglio and The Grove Team.
Join Us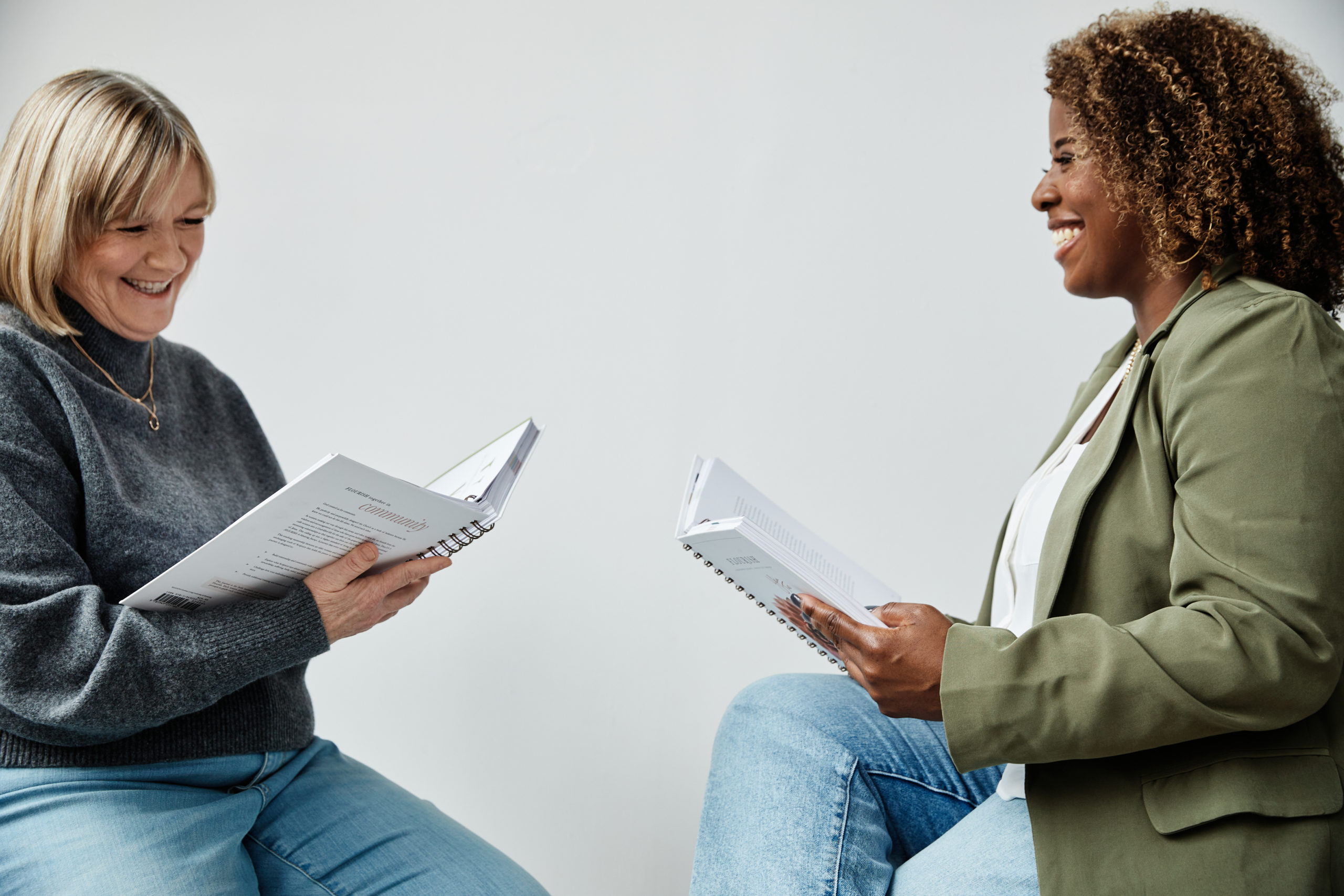 Flourish: A Mentoring Journey
Flourish is a mentoring journey that combines being rooted in the Word of God and learning from a woman in a different stage in her walk with Jesus. We encourage women in all stages and seasons of life who desire to strengthen their relationship with Jesus to engage with Flourish.
Learn More About the Journey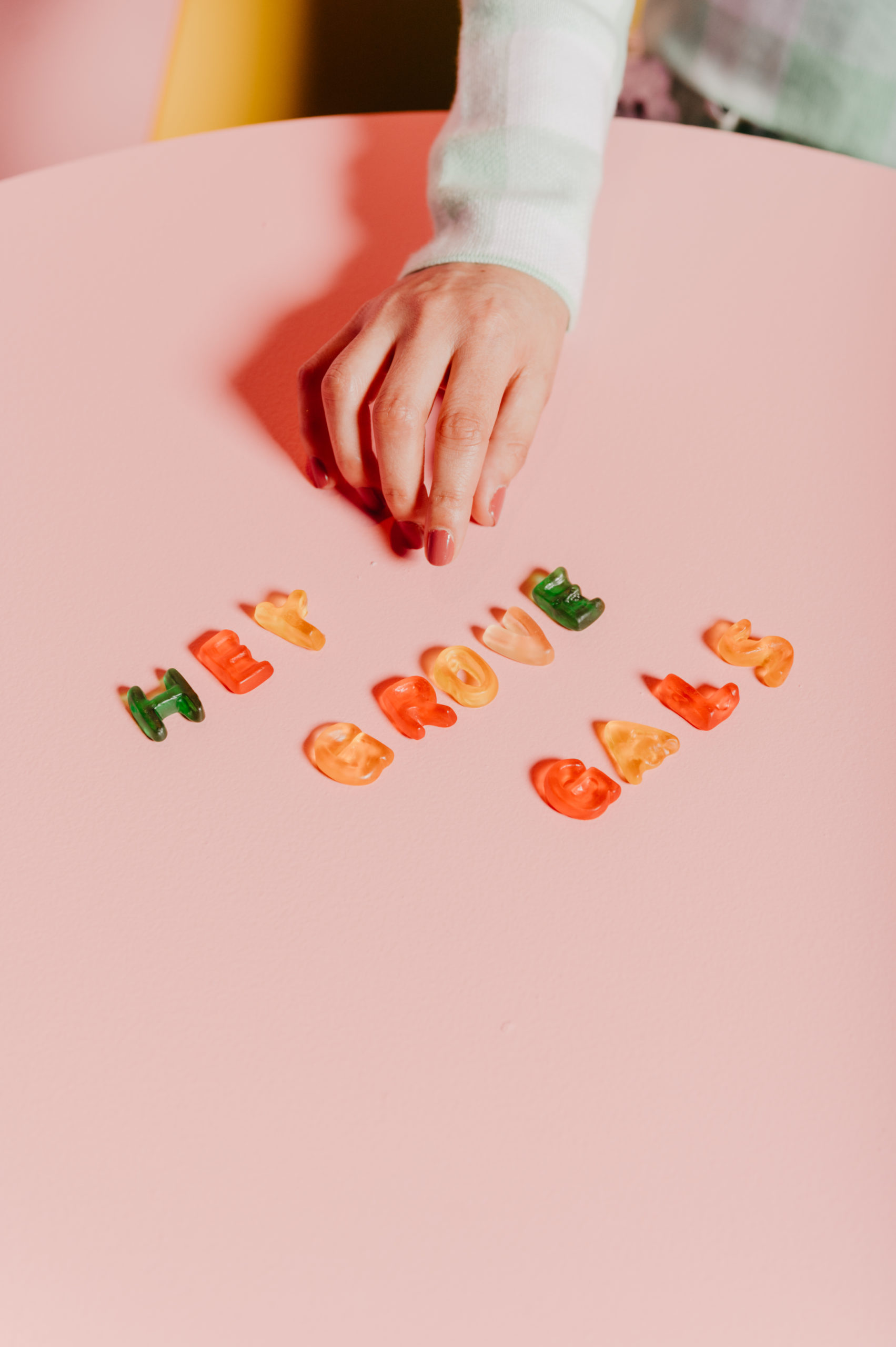 Join our email list
Stay connected on all that is happening at The Grove!
Sign up