We may be biased, but we think we have the very best team of people around leading our House week in and week out! Passion City Church is led by Louie + Shelley Giglio, who are supported by an incredible team of some of the most gifted, creative, winsome and hard-working people around.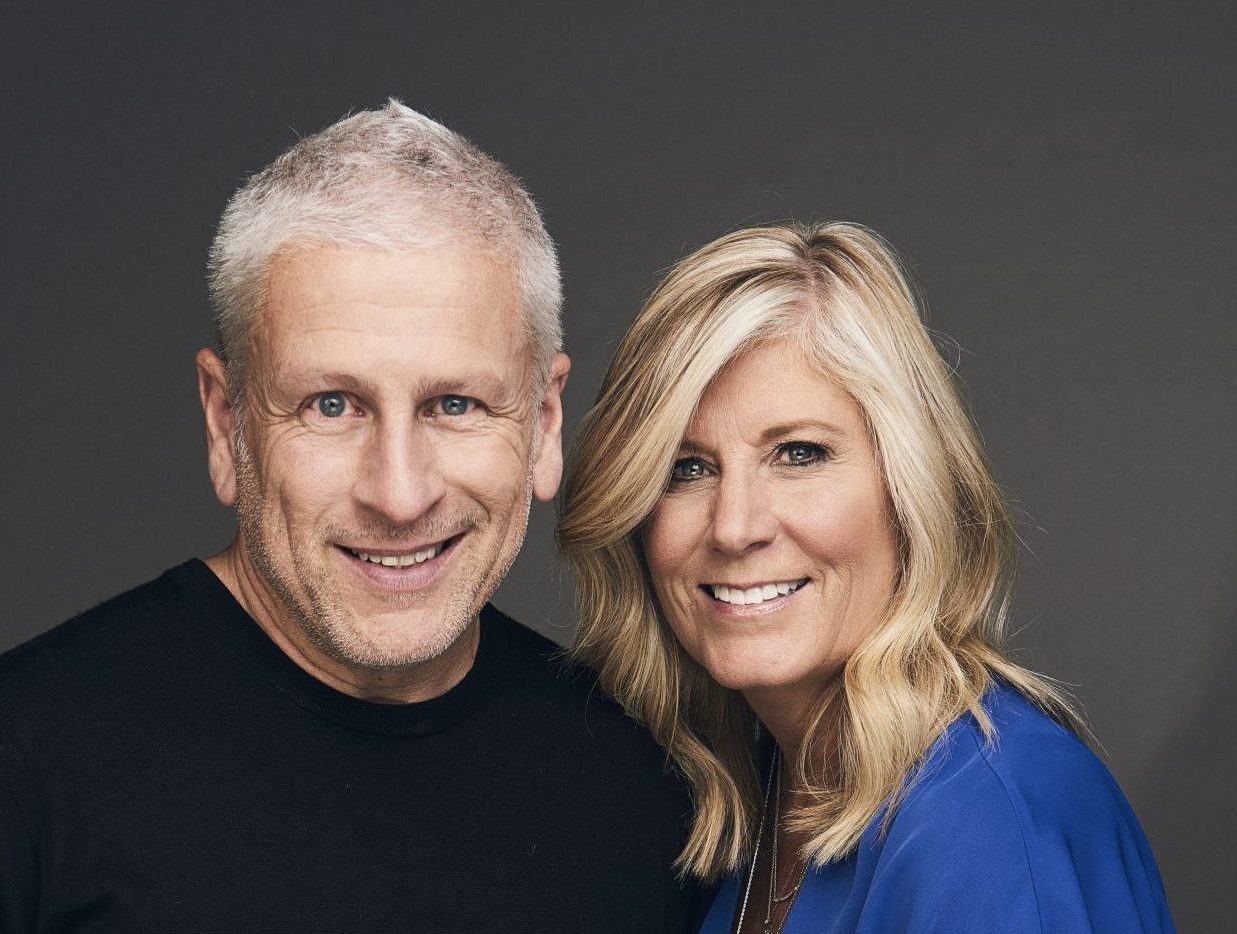 Global Pastor
Louie + Shelley Giglio
Louie is the Visionary Architect and Director of the Passion Movement, and the founder of Passion Institute. Shelley is the Chief Strategist, Director of Label Operations and Artist Management for sixstepsrecords, co-founder of the Passion Movement, and leads The GROVE, a gathering for the girls of Atlanta.
More information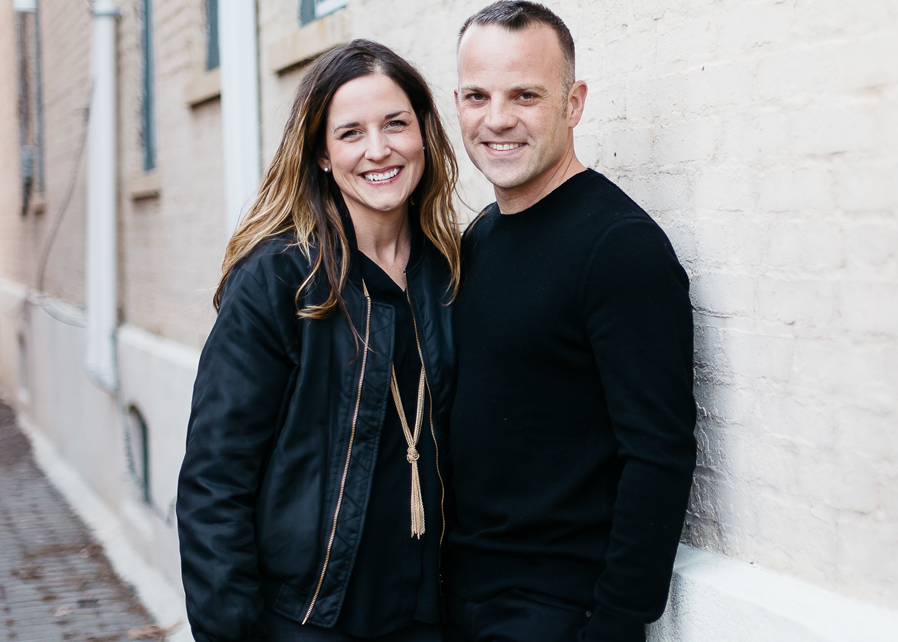 City Pastor
Ben + Donna Stuart
Ben Stuart is the pastor of Passion City Church, Washington D.C. Prior to joining Passion City Church, Ben served as the executive director of Breakaway Ministries on the campus of Texas A&M. Ben earned a master's degree in historical theology from Dallas Theological Seminary. Ben and his wife, Donna, live to inspire and equip people to walk with God for a lifetime.
Our Board
Passion, Inc. is governed by a board of directors made up of individuals with a long history with the ministry of Passion. Their integrity, wisdom, experience and spiritual maturity are exceptional. As well, they are fully engaged with all God is doing through Passion to serve the collegiate generation and build up the local church. They prayerfully provide guidance and discernment for all that happens in and through the ministries of Passion . Below is a list of the current members of the Passion Board.
Billy Beacham – Founder – Student Discipleship Ministries
Louie Giglio – Original Visionary – Passion Movement and Pastor – Passion City Church
Tom Mosley – Campus Pastor – Bayou City Fellowship
Jerome Smith – Minister to Families – Tallowood Baptist Church
Dr. Crawford Loritts – President/Founder – Beyond Our Generation
Marc Kohler – Business Development – Alliance GP
Todd Peterson – Chairman Emeritus – The Seed Company
Shelley Giglio – Chief Strategist – Passion Movement